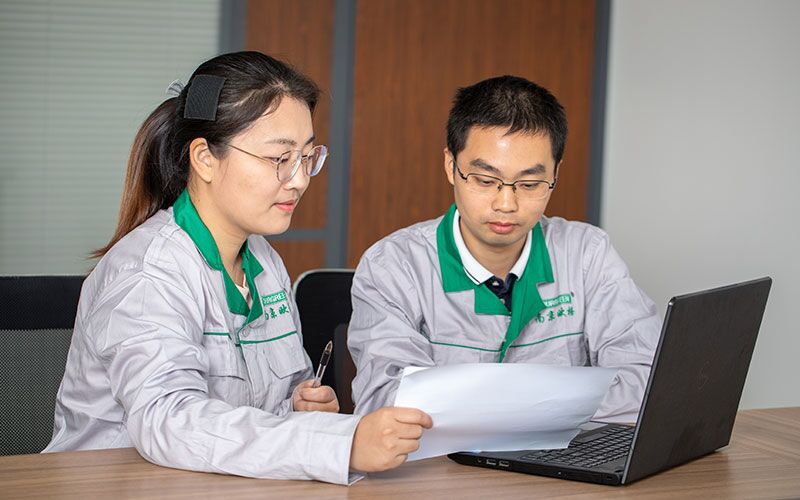 Experienced Machine Engineering
Our engineers have mastered the art of XPS board extrusion along with experience in production line manufacturing and assembly. Through advanced ISO9001 facilities, we create production lines from scratch with quality parts and handle XPS board production in our extrusion process.
Advanced CO2 technology is developed by our engineers to help factories produce safe and eco-friendly XPS boards while maximizing their overall quality. Engineers with expertise of polymer-based foams and machine manufacturing can support your any needs in your XPS board production lines.